Get Distributorship Offers FREE
Contact Companies Looking For Distributors, Dealers, Wholesalers, Super Stockists, C&F Agents, Franchise, Sales Agents
Search Distribution Opportunities Available At Your Location
Just looking around ? Use quick search by category :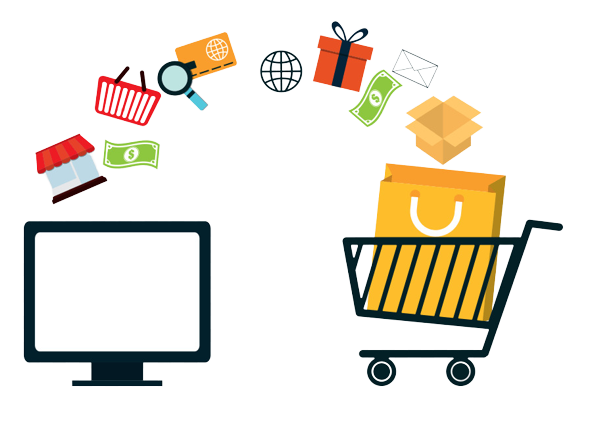 Need Help ? Please Feel Free To Contact
How it works
Discover & Connect
Boost your Distribution Business - Find Companies Looking For Distribution Partners Like You
01

Find Companies / Brands

Just as you are looking for distribution opportunitirs, brands/manufacturers are also looking for businesses like you. Enter your location in search button, select a category and click search

02

Establish Contact

Get list of companies looking for distribution partners (distributors, dealers, wholesalers, super stockists, C&F agents, sales agents, PCD etc.) in your location. Send your offer, Contact them directly

03

List Your Company Here

Are you manufacturer / brand ? Want free promotion ? List your company and products here and receive enquiries from distribution partners. Please click on Add List button at top right hand corner to list your company
Testimonials
Visitor Reviews
Here's a few comments/suggestions from visitors - We invite you to please share your views/comments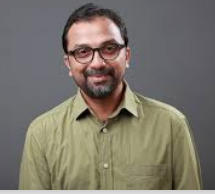 "So good to have such a source for reliable opportunities. I live in Kanpur - trying to establish my distribution business. Found so many valuable leads here."
Via Email
Peeyush Sharma
Kanpur, UP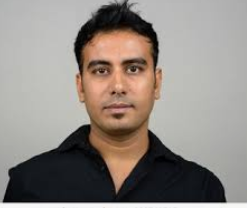 "It has opened a whole new way of contacting brands. Very very useful - wishing you all success. Please keep up the good work and please continue with free services"
Via Message Post
Rishabh Kulkarni
Mumbai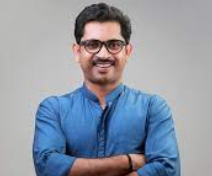 "I keep coming to this site and pick up valuable contacts. It has never disappointed me - found so many good products and manufacturers. Best wishes"
Via Facebook
Sunil Patra
Bangalore